The NSE is a fair held in Italy at Fiera Roma organised by Fondazione E. Amaldi with the aim of learning more about the Earth's resources.
The topic focuses on the changing Earth, Space Pollution, Human Health and Innovative Space Ventures which contribute to the growth of our World and of our Society.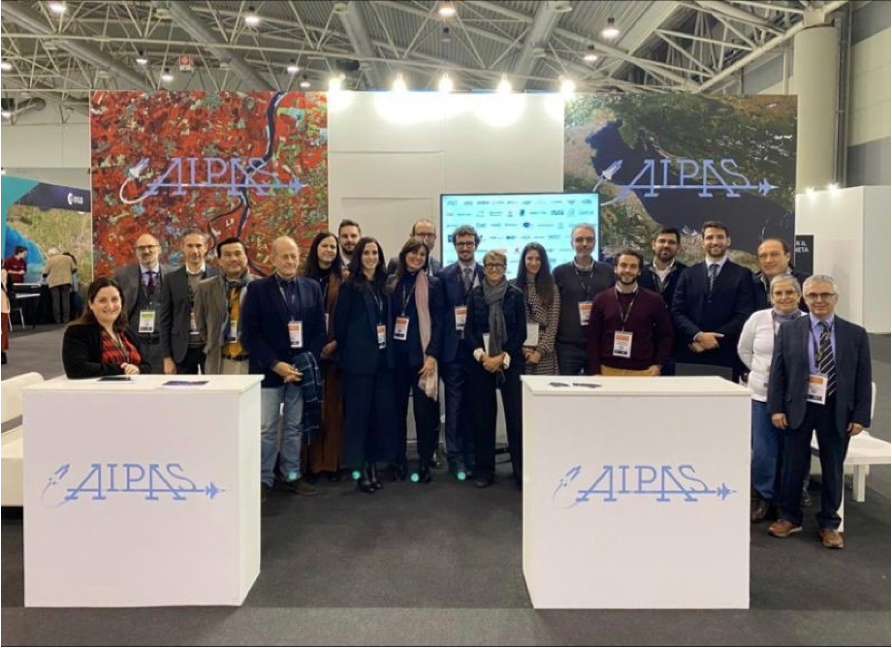 It was a great opportunity for RGM SPACE to show also in our territory the value of Italian research. We could not miss this event. RGM SPACE attended at the exhibition in order to demonstrate the power of its Laboratory prioritising the Technical Department.
In this case, the search of new prospective clients and partners was especially active because there were not B2B meetings, but only a booth with roll-up. Despite this, RGM SPACE met a large number of people in this branch, seeing their strong involvement and their interest.
Thanks to AIPAS and Fondazione E. Amaldi for this opportunity !
Reserve you meeting with our Team at Booth A08, sending an email at:
Link for more information:
RGM SPACE Booth: A08
Location: ROME – ITALY
Date: December 2022